Hearing Aids
Hearing aid is a kind of electronic device which helps hearing impaired people to hear better by compensate their hearing. NewSound produced more than 2000000 pcs of hearing aids. Foremost hearing aid manufacturer and software developer, Xiamen NewSound offers one-stop service from product designing to package designing.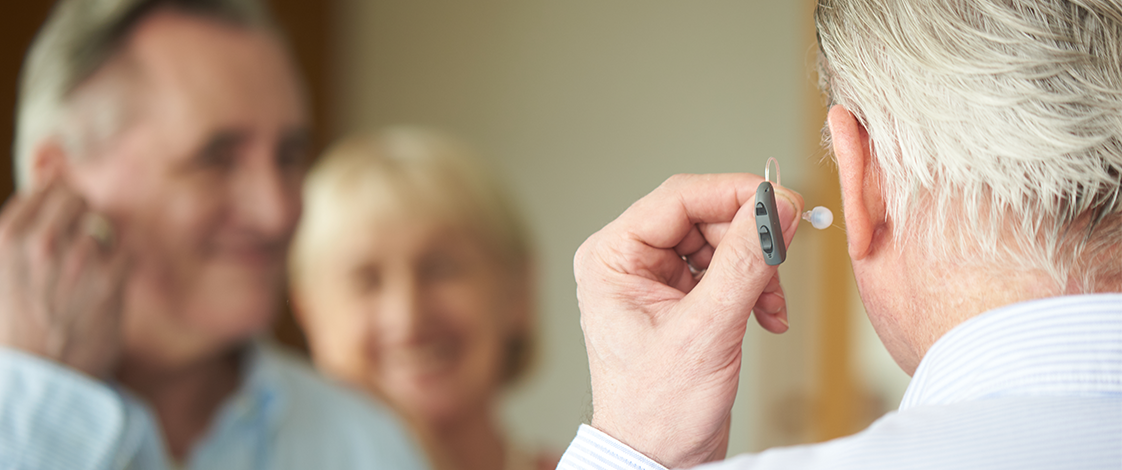 Personal Sound Amplifiers
Hearing aids that can be purchased online or through retailers, known as Direct-to-consumer (DTC) hearing devices and Personal sound amplifiers are ready to be used upon purchase or can be self-adjustable at home. These types of hearing devices have been increasingly viewed as an alternative to the current clinical service delivery model. It has been speculated that they might improve hearing aid uptake because they are relatively affordable and do not require a visit to a clinician for fitting.
The challenge for manufacturers is to develop low-cost products with cosmetic appeal and appropriate electroacoustic characteristics. NewSound has been devoted to offering great hearing aids and personal sound amplifiers with affordable pricing to the hearing impaired around the world. And has been providing the OTC &PSAPs solution for worldwide company for over 10 years.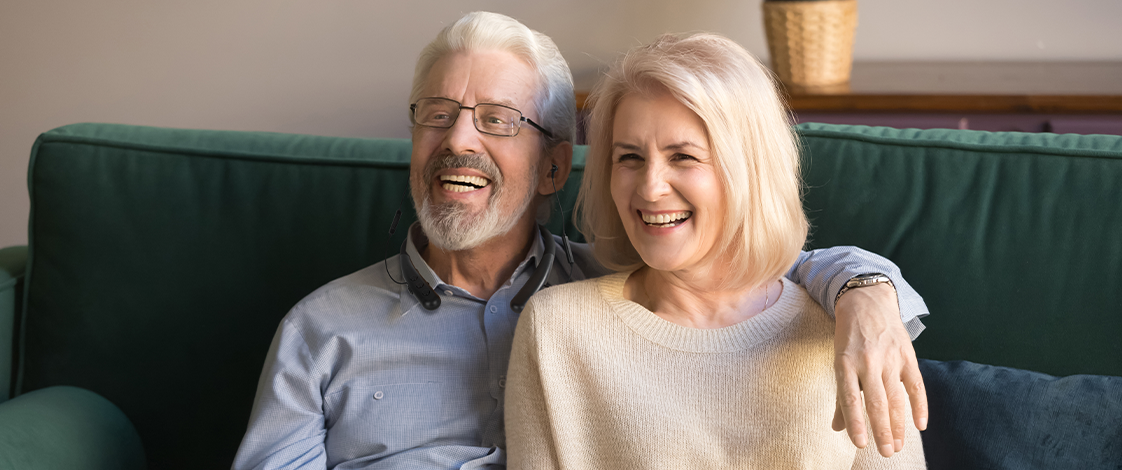 Hearable devices
NewSound, a leading innovator in direct-to-consumer (DTC) hearing aid technology, has pursued development of its Hearable Technology concept since 2014, it rocked the 2020 Consumer Electronics show with its first TWS earbud POCO X also design to work as hearing aid.
And it seeks continued inspiration in Hearable Technology with the launch of enhanced version of the POCO X, and introduced the POCO Z, NewSound's smallest earbud hearing aid, and the ground-breaking BW31 Neckband hearing aid, which support streams TV audio directly.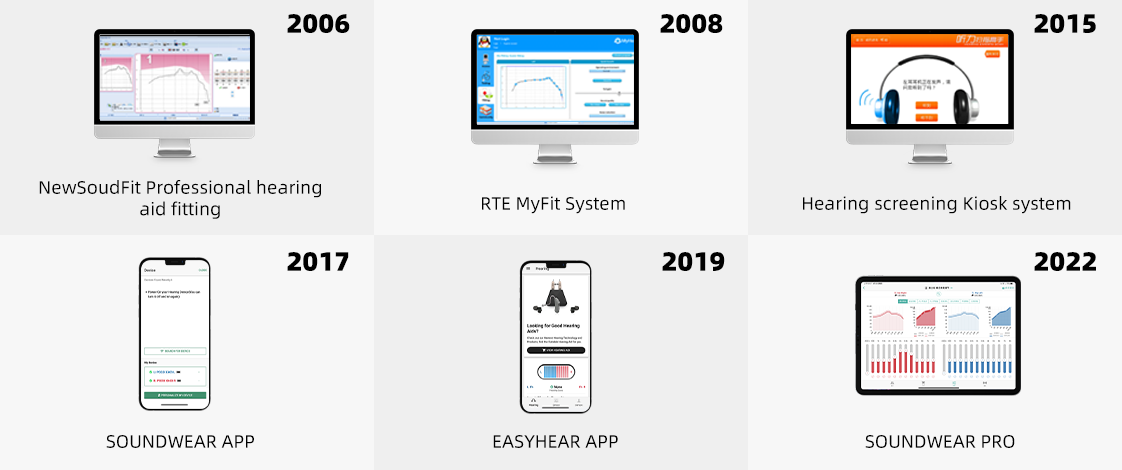 Application & Software
From traditional computer programming software to tablet programming, from professional dispenser programming to user self-adjustment, NewSound has been following the intelligent development of science and technology, and has been updating software in the direction of providing more convenient services for professionals and users.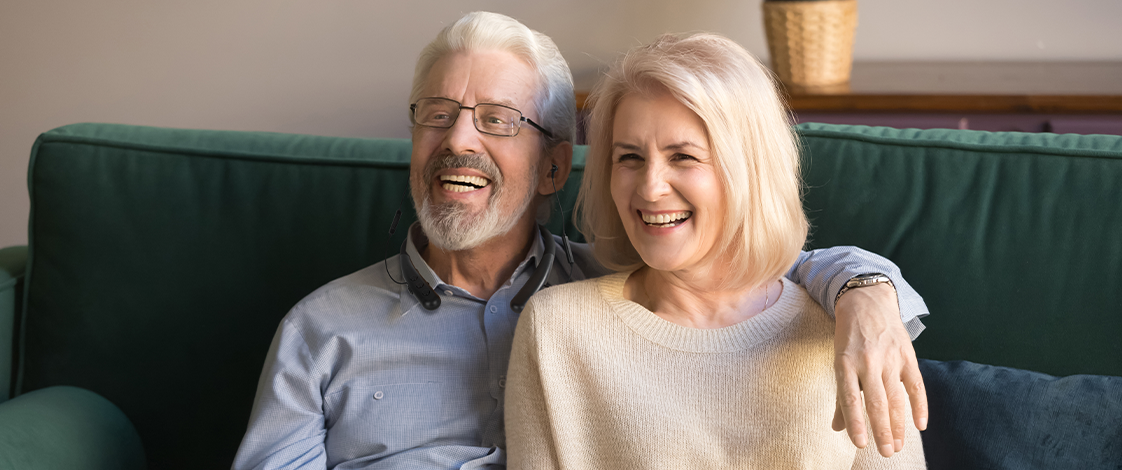 ALD
Assistive listening devices (ALDs) are devices used with or without hearing aids, bone-anchored implants, and cochlear implants to make sounds more accessible to people with varying degrees of hearing impairment. Many people with hearing loss depend on or can benefit from some kind of ALD to help them develop or maintain a comfortable level of independence in their daily lives. From infra-red TV headsets to closed-captions (CC) while watching TV or the phone to amplified telephones and stethoscopes, there are an array of ALDs to help people with hearing loss remain connected to their world.